New Condos in Miami
Miami Pre Construction Condos
Edificios y Apartamentos Nuevos en Miami
305-726-4312
Pre Construction in Miami, Sunny Isles Beach, Miami Beach and Coconut Grove
New condos in Miami under construction or in pre-construction, oceanfront condos in Miami, Downtown Miami condos, Miami Beach condos, Sunny Isles Beach pre construction condos, Miami River new construction, Edgewater pre construction and Coconut Grove pre construction condos.​​​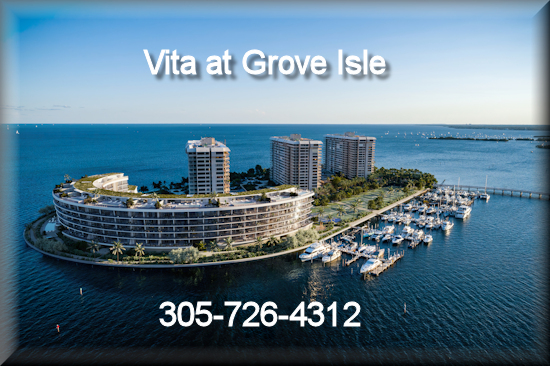 More Info
Pre-Construction Coconut Grove
For specific information on these projects call our sales team at 305-726-4312
Pre Construction Condos
Other New Construction in Miami
New Condos in Miami, Miami Pre construction condos. Condos305 is the most trusted website for buying Miami pre construction condos and new condos in Miami. Pre construction sunny isles beach, pre construction Miami condos, Miami new condos for sale.
There are many advantages to buying pre construction condos over older existing buildings. The most important in my opinion is the advancements in technology enables developers to build a much better and smarter environment, not to mention today's impressive Miami condo towers come with floor to ceiling windows that are hurricane impact resistant. Gone are the days of building with so much concrete, at least for new luxury condos in Miami. The Miami real estate market is fast becoming the place where people around the World seeking a second or third home want to buy, and the new condos in Miami which are under construction are raising the bar for condo construction around the World. Buildings currently under construction such as Park Grove in Coconut Grove, The Aston Martin building and 1000 Museum in Downtown Miami, Muse Residences and The Ritz-Carlton Residences in Sunny Isles Beach and Missoni Baia in Edgewater have captured the attention of World class buyers because of the locations and the design by some World's best architects.